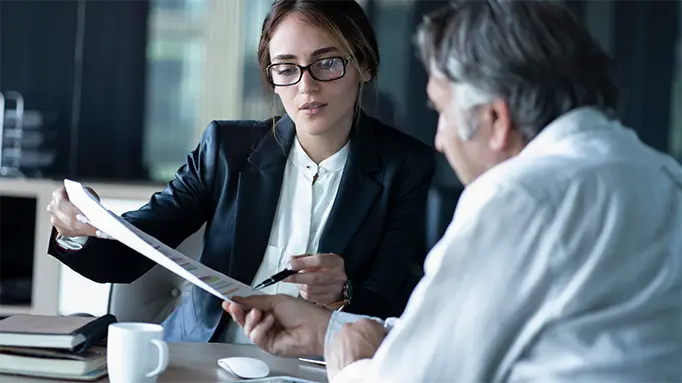 Outsourcing is a strategic process that leads to the efficient operation of an organization. HR outsourcing is the delegation of some of the tasks of the HR and payroll department to specialists from an external company.
Some of the duties of HR employees are a repetitive process and take a lot of time. In this case, outsourcing improves productivity. It allows you to use the saved time for other duties.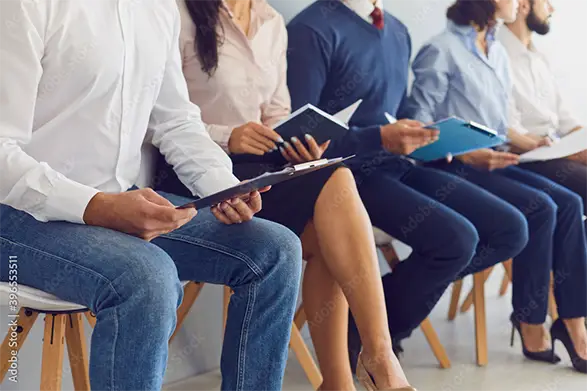 HR and payroll outsourcing, including:

payroll calculation.
preparing HR and payroll documents for employees (e.g., pay slips, PIT declarations, salary certificates), drafting declarations for the Tax Office, Social Security Institution (ZUS) and State Fund of Rehabilitation of Handicapped People (PFRON).
Keeping employees' personal files
Employee Equity Schemes (PPK) support.
Work time calculation

Analyzing client's employment, determining the qualifications of employees and their predispositions and other qualities necessary to perform a specific job.
Training on employee selection methods and tools.
Implementation of software related to recruitment processing and candidate selection.
Developing sources and methods for obtaining candidates for specific jobs.
Labor market research, development of commissioned salary reports.
contact us