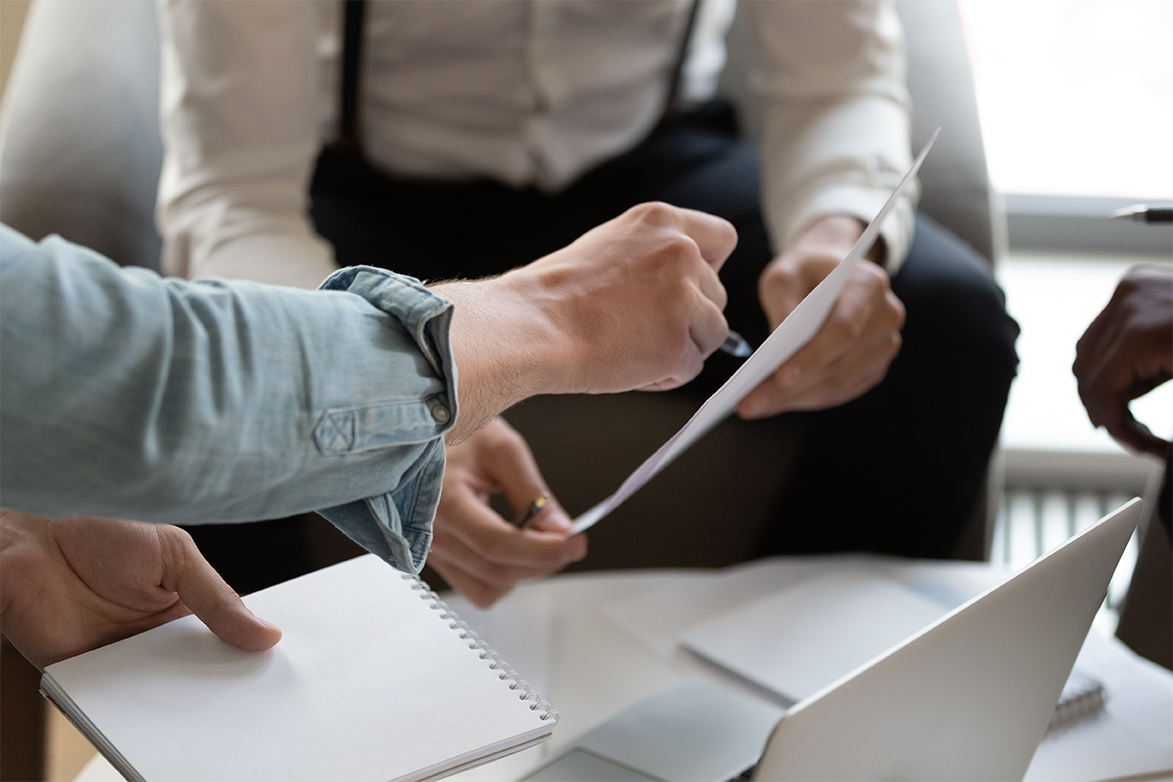 Employee leasing: This is one of the most popular and convenient forms of employment for the employer. This is particularly ideal, especially for companies that need a temporary increase in staffing due to an increase in production, fulfillment of a large one-time order or seasonality of operations.
Employee leasing is a legally sanctioned form of hiring employees who remain employed by our temporary staffing agency, but become involved in an employment relationship on behalf of another business entity-your company.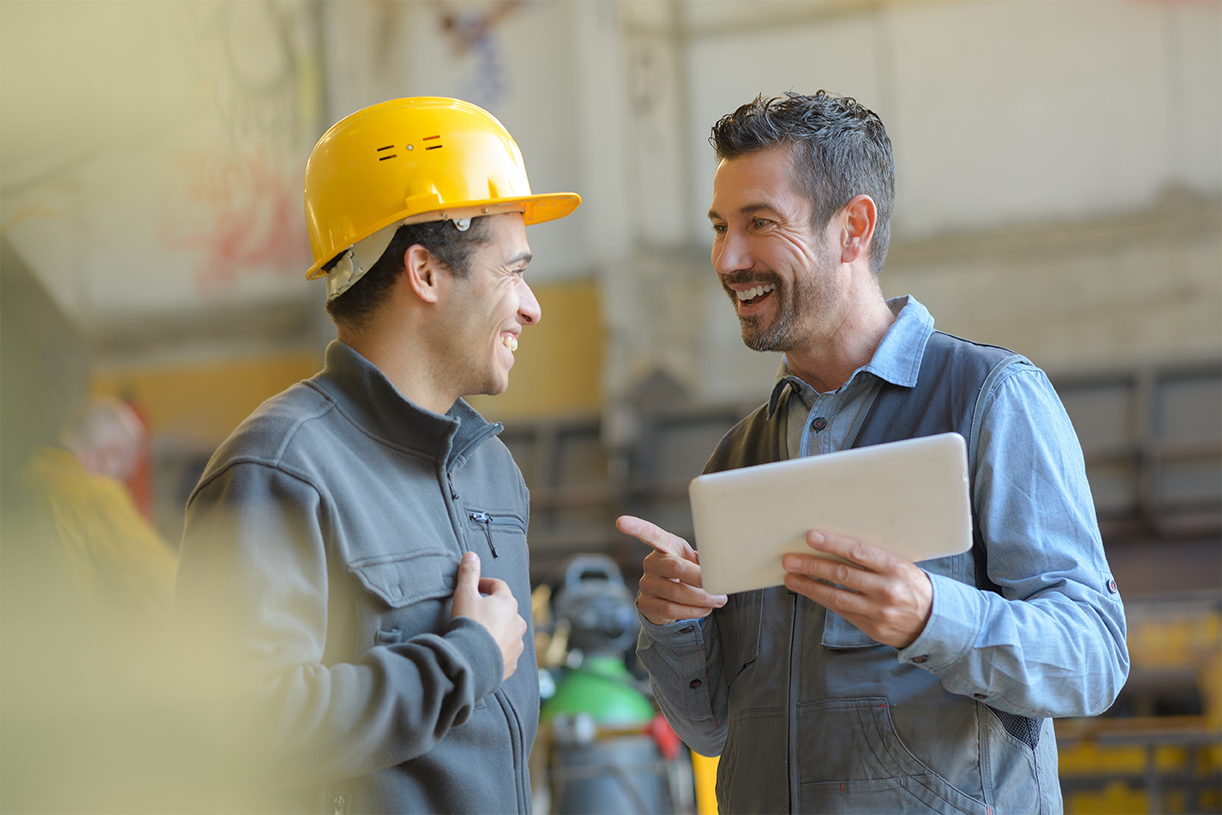 Benefits for your company.
No recruitment costs.
The total cost of the service is a deductible expense for your company.
Rapid agency response time to employee absenteeism, immediate replacement in case of employee resignation.
Extremely simple billing for the service – report, one invoice.
No official obligations such as Social Security contributions and taxes, among others, these remain with the agency.
Flexibility in the provision of employees – the ability to adapt the service to seasonal increased demand for workers
advanced employment coordination including transportation and personnel management
a dedicated service coordinator or HR team
an advanced online recruitment system that allows clients to select targeted individuals
access to a database of candidates, including specialists, in any industry
contact us