Employment agency
YOUR SUCCESS STARTS WITH US!
We connect qualified, experienced and market-leading employees with employers. Are you looking for a job? Check out our latest offers! You are sure to find something you will like!
see our offer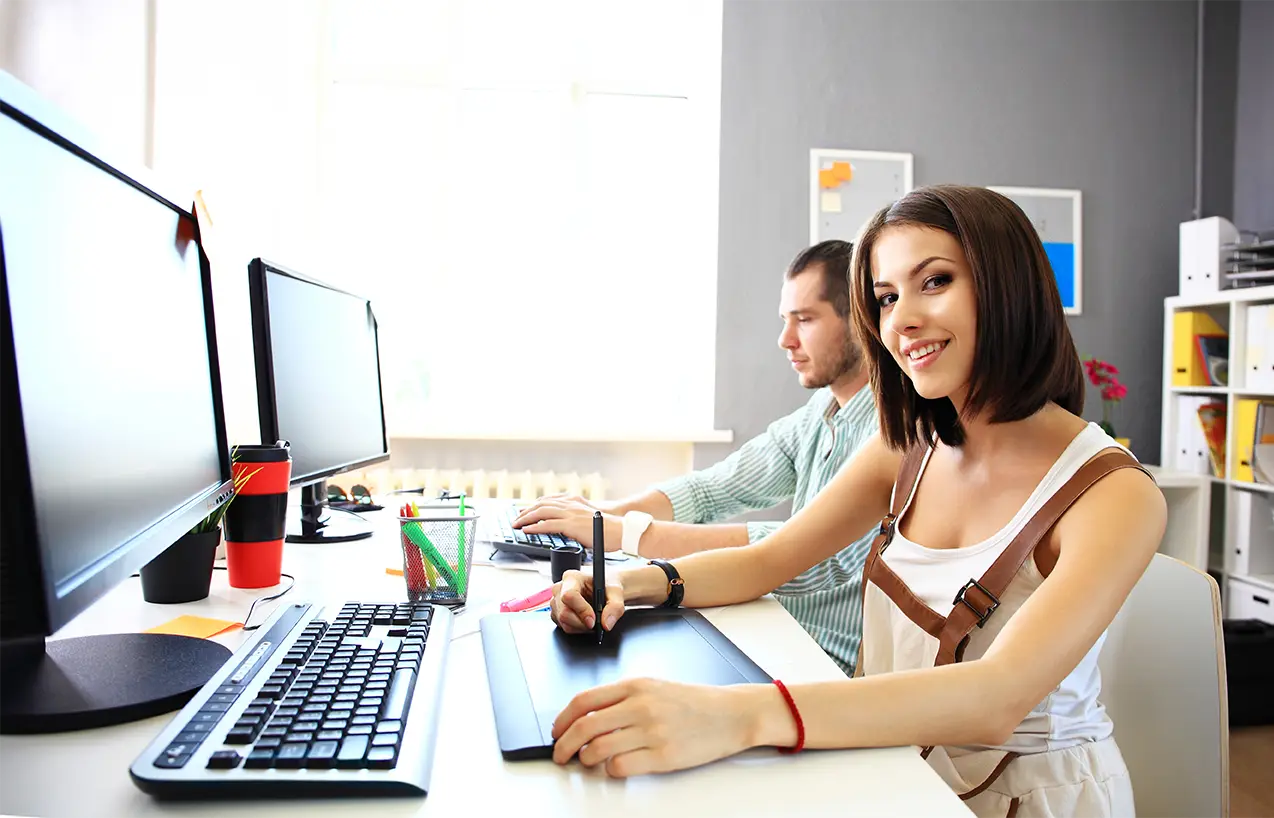 Working with us, is..
It is the right workforce that is the foundation of any business. Working with us is the beginning of your success.
A base of more than 100 000 employees.
state-of-the-art recruitment solutions
comprehensiveness of action
dedicated recruiter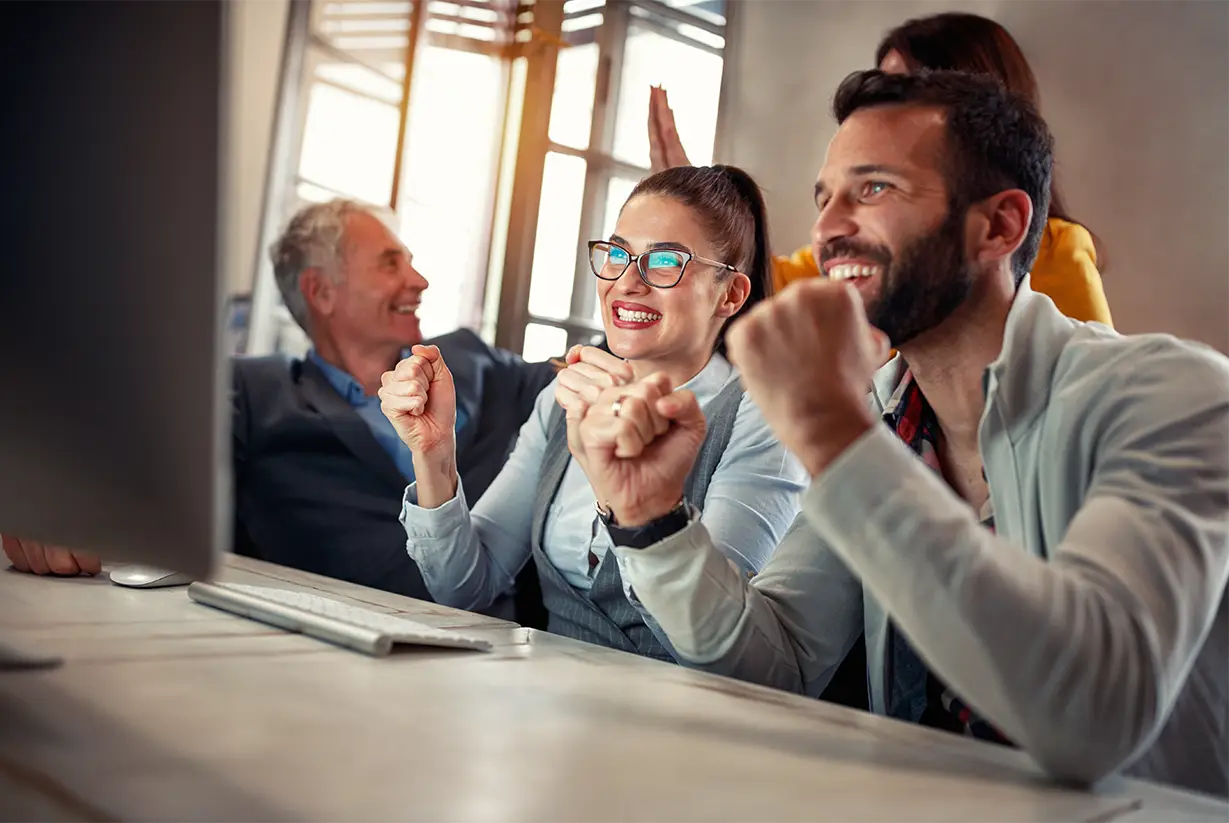 Hybrid recruitment
This is quite a comfort for the entrepreneur. It allows you to carry out the sourcing process in any industry. We offer professional recruitment of workers from Poland with the best qualifications, leaving the final selection of the employee to the client. Our service is structured in a way that is practical for the client, because we do not expect payment in advance or after the recruitment is completed. We spread the cost of our service over several months in equal parts, and we make payment additionally dependent on whether the selected employee benefits the company.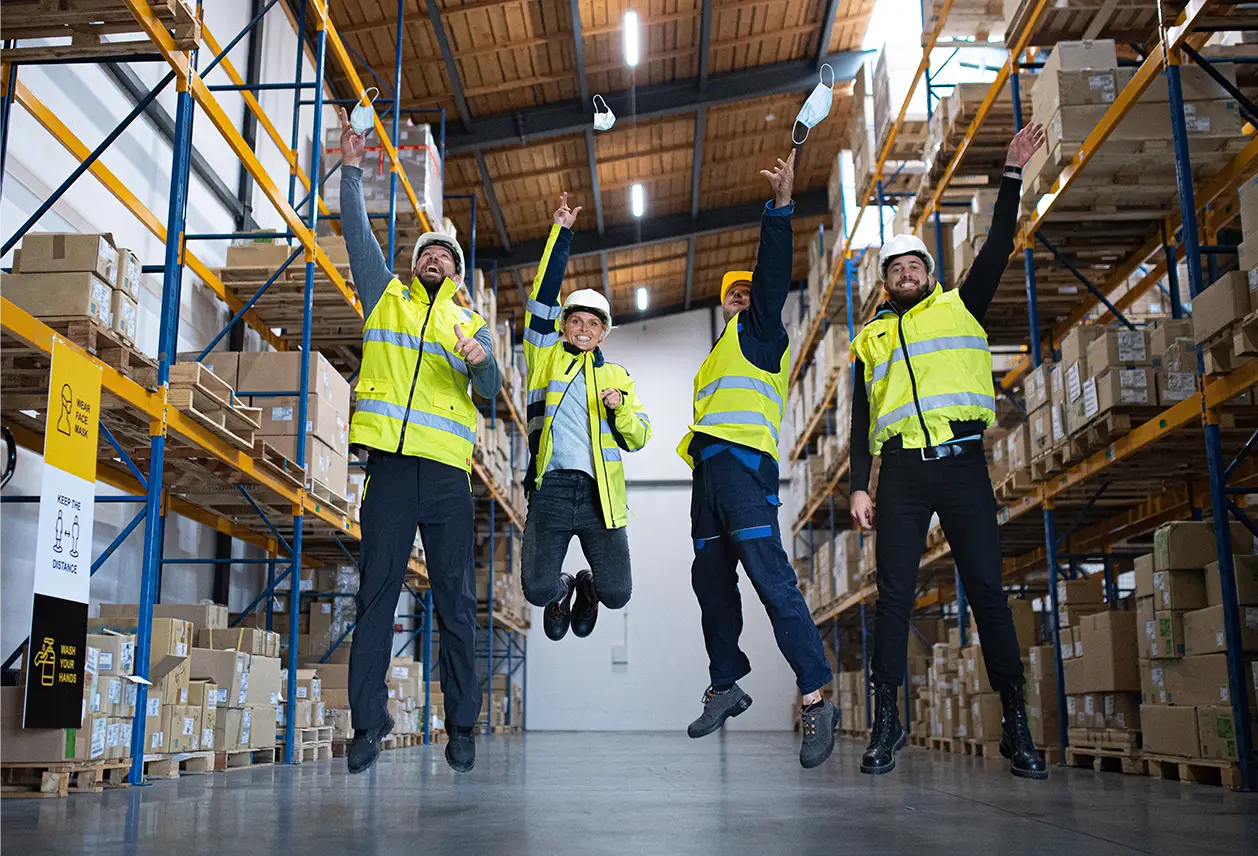 Employee leasing:
This is one of the most popular and convenient forms of employment for the employer. This is particularly ideal, especially for companies that need a temporary increase in staffing due to an increase in production, fulfillment of a large one-time order or seasonality of operations. Employee leasing is a legally sanctioned form of hiring employees who remain employed by our temporary staffing agency, but become involved in an employment relationship on behalf of another business entity-your company.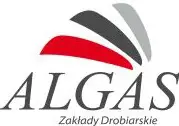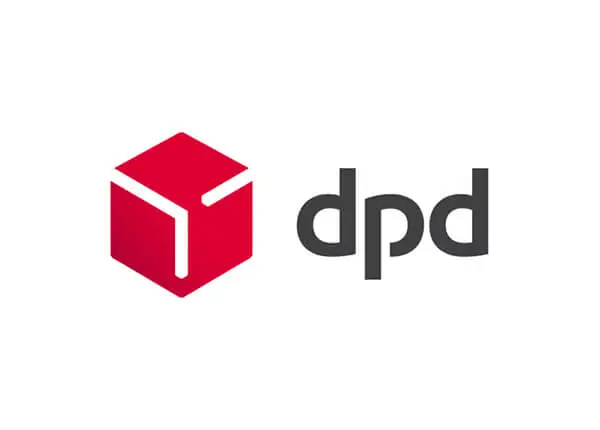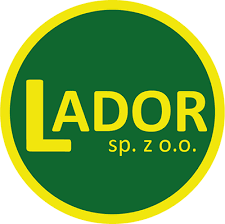 Not just the numbers:
Yes, we have already held hundreds of recruitment projects. These included employee leasing, hybrid recruitment and permanent recruitment. Since our establishment, we have collectively employed more than 10,000 workers.
Thinking about the ultimate success of our clients, we did not limit ourselves when choosing specific industries. We recruited for both white and blue collar positions. We have been trusted by dozens of entrepreneurs all over Poland and you can trust us too!
apply now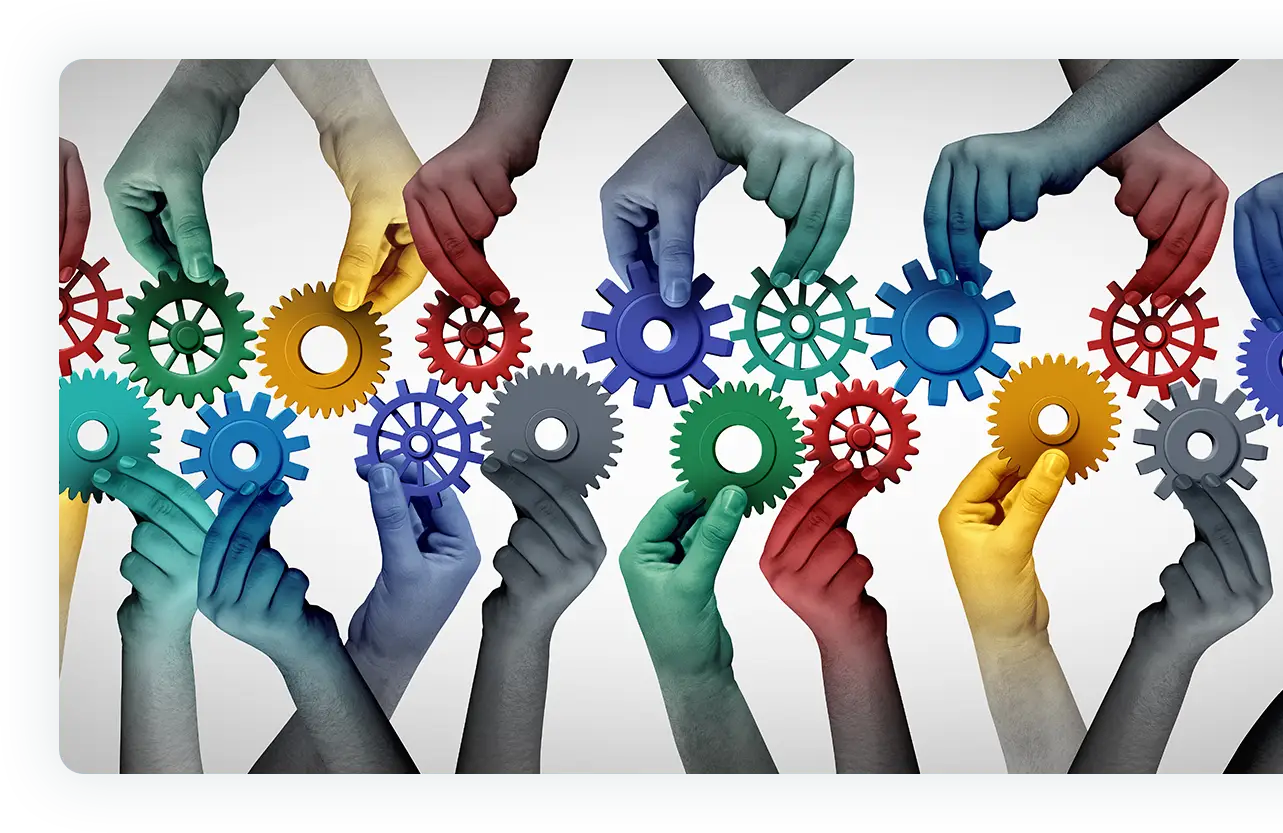 Secure employment for both parties:
For the purpose of our cooperation, we provide a professional team of recruiters with extensive knowledge of the Polish labor market, human resource management and psychology. With all this each party will experience satisfaction with the results of cooperation.
We know that every business is different. By picking us, you can be sure that you made the right choice.
contact us
Employment agency – 5 reasons why it's worth it
The Employment Agency is responsible for the client's activities in the broadly understood HR area, which includes recruitment and selection of employees, as well as full HR and payroll outsourcing or leasing of temporary employees. By deciding to cooperate, the contractor gains access to dedicated HR specialists and a current database of over 30,000. candidates […]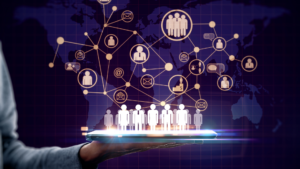 see all