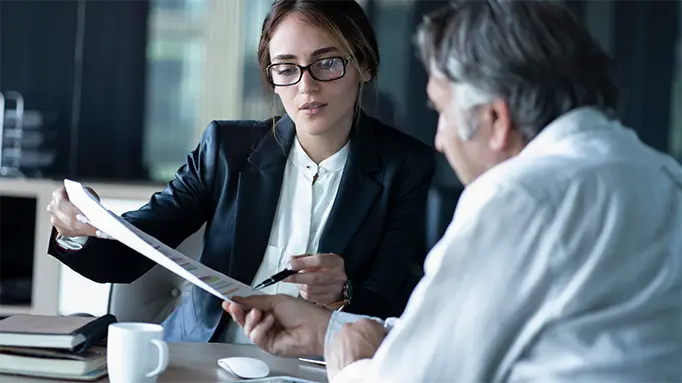 In response to the constant changes in the labor market and the development of many industries, our agency carries out recruitment projects.
Working with our agency, employees recruitment will not be a time-consuming and costly process. Carrying out the entire recruitment process for your company, we will take care of all related aspects, including editing and publishing ads, analyzing resumes, conducting interviews (including in foreign languages), etc.
We have a database of candidates ready to start work or willing to change to a better job. In a short time you will get efficient employees for your company.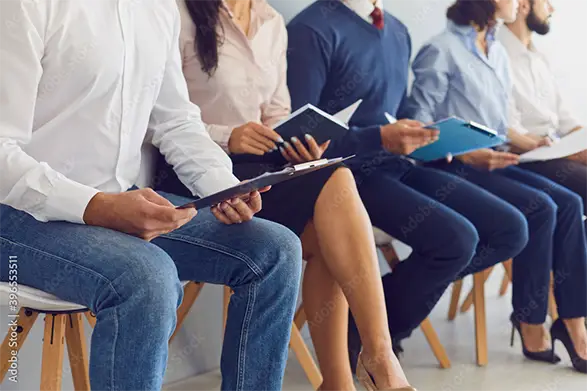 access to a database of candidates in any industry
specialization in industries:

physical work
logistics
office administration
SSC/BPO
 finance and accounting
personnel and wages
customer service
engineering and manufacturing
sales and marketing

fair recruitment – service guarantee
access to dozens of channels and latest recruitment methods
nationwide recruitment
a dedicated recruiter or team of recruiters
advanced on-line recruitment system
Advanced personal data processing safety policy
contact us