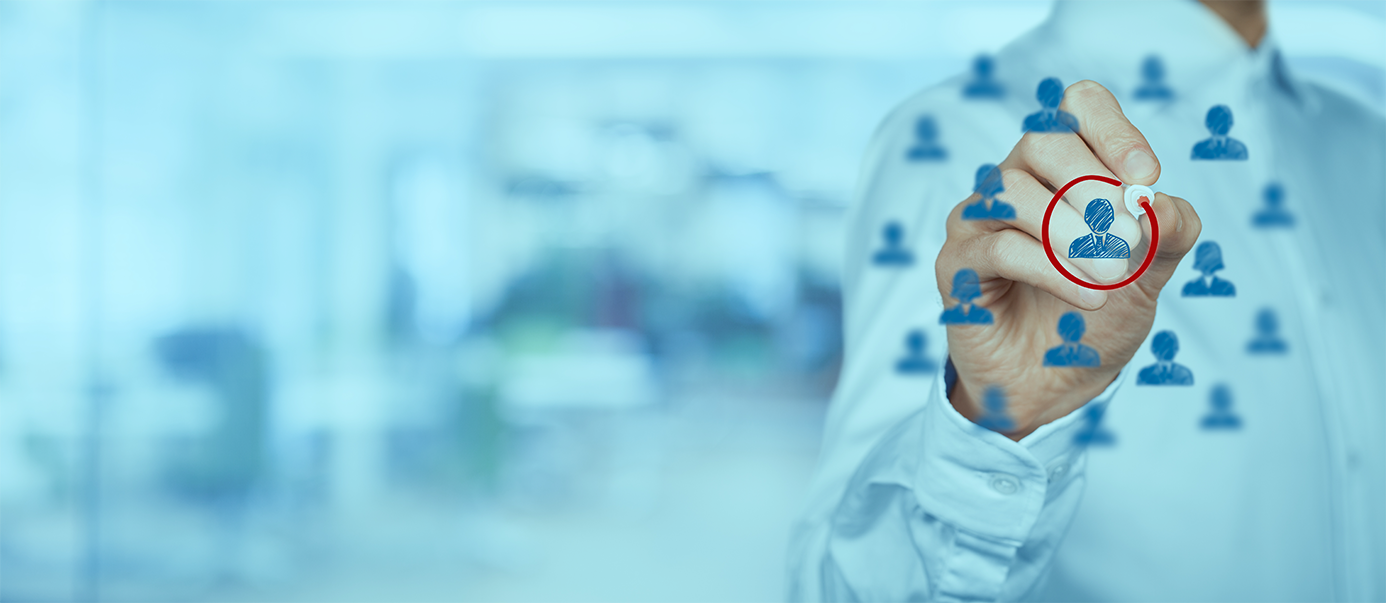 It was 2016 – the Polish national soccer team reached the quarterfinals of the European Championships achieving the best result in the 21st century, the Hubble Space Telescope discovered the most distant galaxy GN-211, and Nanga Parbat was conquered for the first time in winter. That's when We, the InWork employment agency, were founded.
Although the beginnings were not easy, we never gave up. To this day, we still fulfill the mission of connecting Polish workers with employers. Operating all over Poland, in more than 50 locations, we have already managed to employ several thousand employees.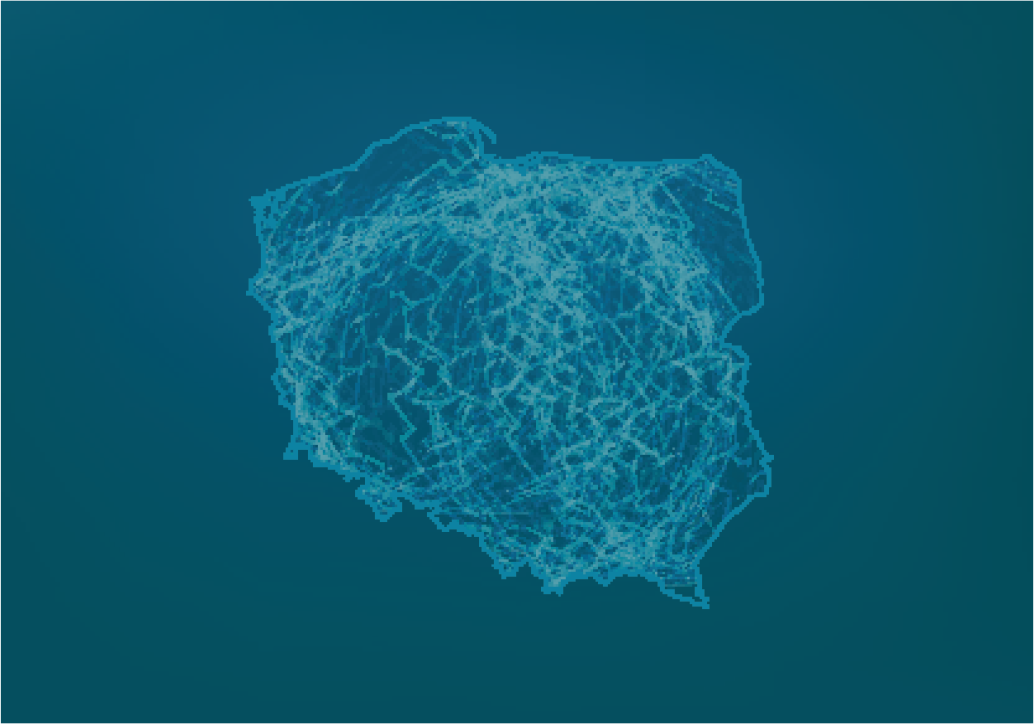 InWork is a nationwide HR company specializing in HR consulting and temporary work services.
We support both small, medium and large enterprises. We make sure that they realize their full potential. We do this by combining the capabilities of modern technology with the passion of our specialists.
We offer services in the area of leasing of temporary workers, hybrid recruitment and permanent recruitment. The solutions we offer are always tailored to the needs and requirements of a particular business.
what we can do for you]